Earn 💵$500 At Closing For Every Home You Refer Us

Vacant Properties Or Anyone Who Needs To Sell Fast 🏡

USA Fixer Uppers is looking for house hunters around the city. If you know of any vacant homes or people who are interested in selling there property fast, send us the property address and once we close on the property we will send you $500!
To get started, simply click the "Join Referral Program" button below. Once you sign up, you'll receive an email with a link that allows you to submit the property through a web form.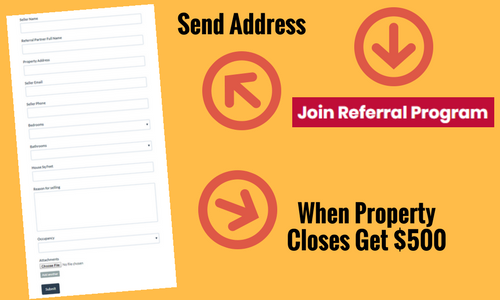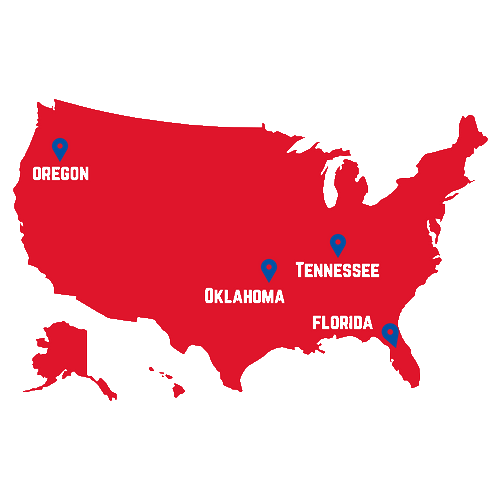 Get Access to the Hottest On & Off-Market Deals 🏠

☑ Save time and energy in finding your next deal
☑ Pick the deal you want, a' la carte!
☑ Deals you won't find anywhere else!
☑ Get notified as soon as we have a property under contract
☑ Get notified by email and for some of our beta users, get texted deals!