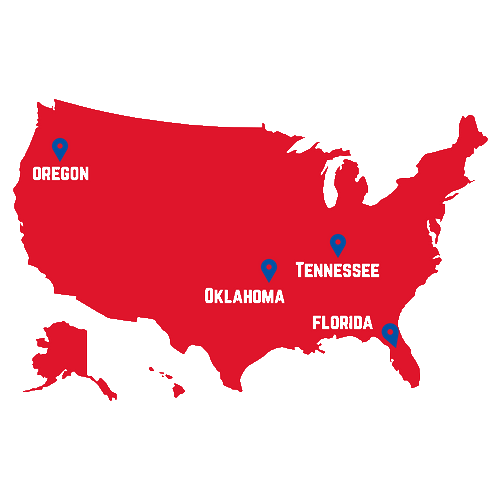 Get Access to the Hottest On & Off-Market Deals 🏠

Florida | Tennessee | Michigan | Washington | Oregon | Colorado 🇺🇲

Join Our Cash Buyers List 📋

☑ Save time and energy in finding your next deal
☑ Pick the deal you want, a' la carte!
☑ Deals you won't find anywhere else!
☑ Get notified as soon as we have a property under contract
☑ Get notified by email and for some of our beta users, get texted deals!