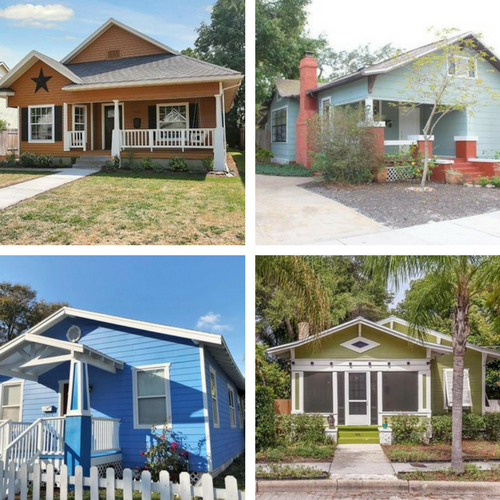 A Little Bit About Us

USA Fixer Uppers works with investors to find them exclusive on and off-market properties to flip for a handsome profit or to add to their income producing rental portfolio. Majority of our deals under contract are single-family, multi-family and townhouses, while we do occasionally get the odd piece of land or apartment building. Currently we operate in several states 🇺🇲 and we're constantly growing to meet the demand of our investors.
We are full-time property wholesalers and rehabbers, so we know the climate of today's market and what it takes to find a good deal. Our role is simply to locate deals, lock them up under contract, and shop it you! It takes a lot of time, money, the right team and a great deal of effort to find the right deal. We take on all the aforementioned so you can put your efforts into what your good at, which is flipping properties for a profit!
By joining our buyers list, you will receive updates with the latest deals in your desired city or state. Give us a call or click the red "Join Our Buyers List" button below, simply pick your city or state and you'll instantly receive access to the hottest on and off-market deals!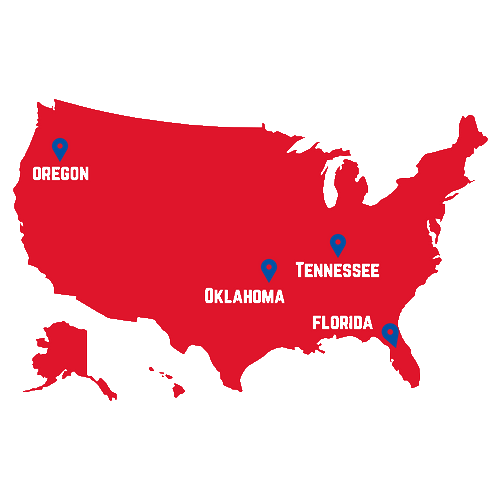 Get Access to the Hottest On & Off-Market Deals 🏠

☑ Save time and energy in finding your next deal
☑ Pick the deal you want, a' la carte!
☑ Deals you won't find anywhere else!
☑ Get notified as soon as we have a property under contract
☑ Get notified by email and for some of our beta users, get texted deals!