STEP 1⃣

🖥 Sign up by clicking the red "Join Our Buyers List" button below

To get started, click the red "Join Our Buyers List" button below, simply pick your city or state and you'll instantly receive access to the hottest on and off-market deals!
📩 You'll receive email or text notifications with the latest deal

Once you join our list, you'll receive updates with the latest deals in your desired city or state. To start, you'll receive all the deals through email. A few days after signing up, we will send you an email with the option to receive the deals through text messages as well!
☎ Call or email us about the property 👉 view the property and close on the property!

When you see a deal you like, simply email or call us. You will then be able to potentially visit the property and close on the deal. Our team provides all the proper documentation to seamlessly close fast!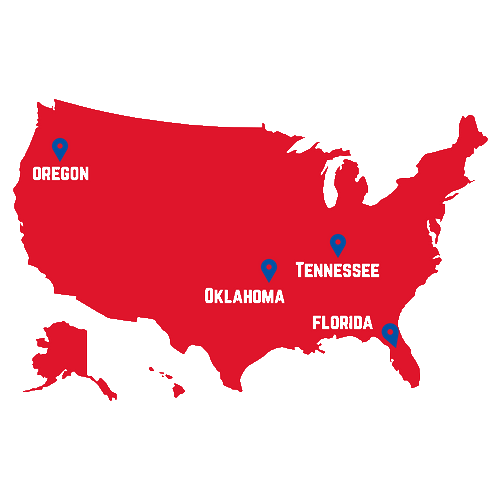 Get Access to the Hottest On & Off-Market Deals 🏠

☑ Save time and energy in finding your next deal
☑ Pick the deal you want, a' la carte!
☑ Deals you won't find anywhere else!
☑ Get notified as soon as we have a property under contract
☑ Get notified by email and for some of our beta users, get texted deals!